techDetector is an analytical platform that offers strategic insights into the impact of emerging technologies on sustainable development. Developed in partnership with GIZ, techDetector has been receiving continuous research and development since 2019.
Challenge
GIZ was looking to develop a single destination web portal to consolidate information about emerging technology shaping the future of sustainable development and impacting gender equality.
Solution
Envisioning solution to GIZ challenge is techDetector: a bespoke public data platform, including an unique visualization tool and customized assessment frameworks. This tailored approach was disruptive as the specific assessment frameworks created by Envisioning measure the impact of technology on Sustainable Development and gender equality, instead of the usual economical impact.
Value Added
The techDetector is a concise and centralized knowledge repository for all types of technology. All sources, research papers, and assessments were made available across the organization in a simple and easy way to navigate using Envisioning's tools. The knowledge management approach combined Envisioning's unique approach and tools with GIZ's internal organization structure and nomenclatatures. Envisioning also assisted GIZ in capacitating their staff in Futures Literacy, Emerging Technology Scouting and Assessment methodologies. A series of custom made workshops using the techDetector as basis were developed to train and incorporate Envisioning's framework in GIZ's daily projects.
---
Client
GIZ - the German Corporation for International Collaboration.
---
Learn More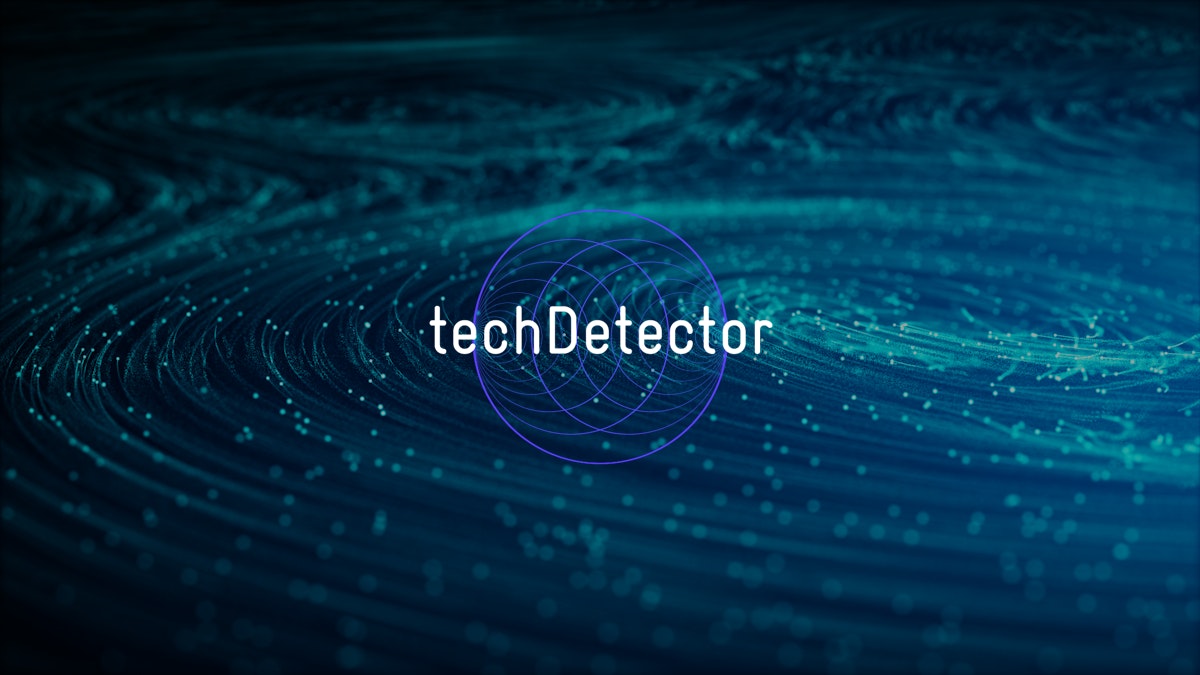 ---
Contact
---